PT MYCOM NETWORKS

Building a Better Future for Indonesia

Solutions

INFRASTRATURE

WIMAX BTS 16D/16E/LTE
Mycom Networks offers a range of Wimax BTS solutions to future proof your investment. Starting from Compact BTS for 802.16d upgradeable to 802.16e to LTE, we offer solutions tried and tested in other markets.






POWER SYSTEMS & BACK UP BATTERY

Telecom power systems secure telecommunication services in case of grid power interruptions and fluctuations. We provide a broad range of power systems and battery back up solutions for telecom operators, network manufacturers and integrators. We also have solutions to reduce power consumption as well as have alternative energy solutions from solar to hydrogen fuel cells.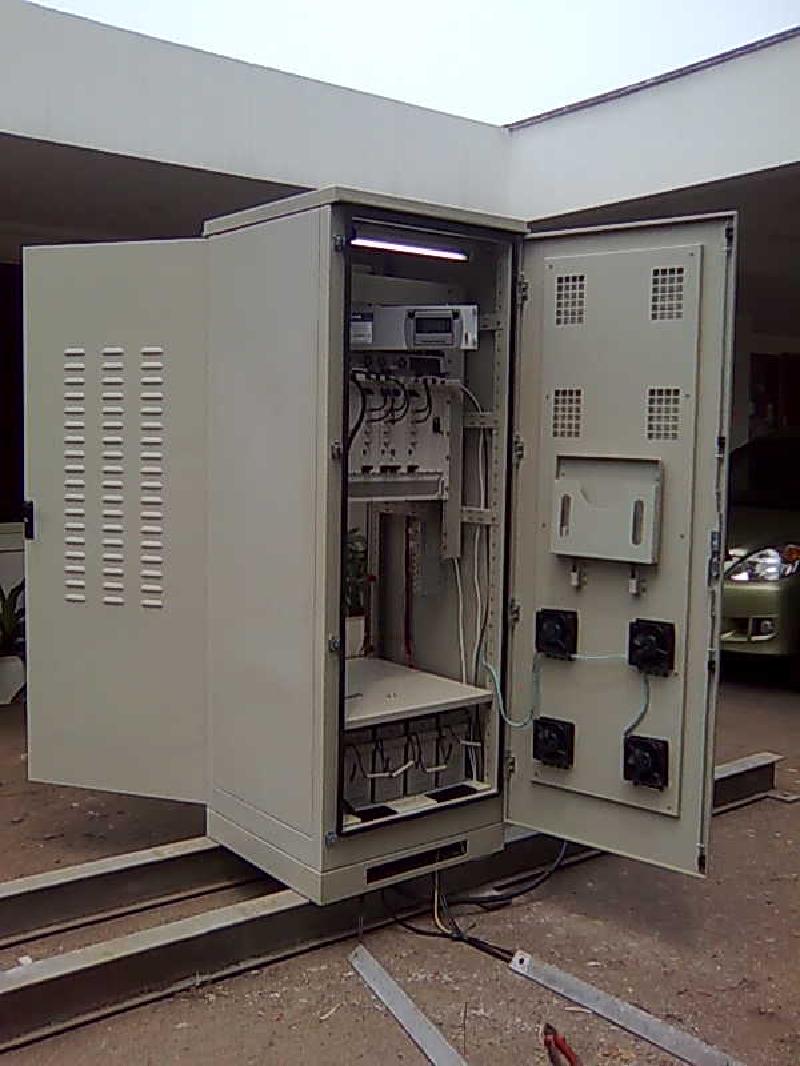 OUTDOOR & INDOOR BTS CABINETS

Whatever your needs for Cabinets, we are able to customize a solution for your network which minimizes noise, gives you optimal operating temperature, provides a safe and secure housing for your equipment. Our products have been proven the rigid requirements of Mobile Carriers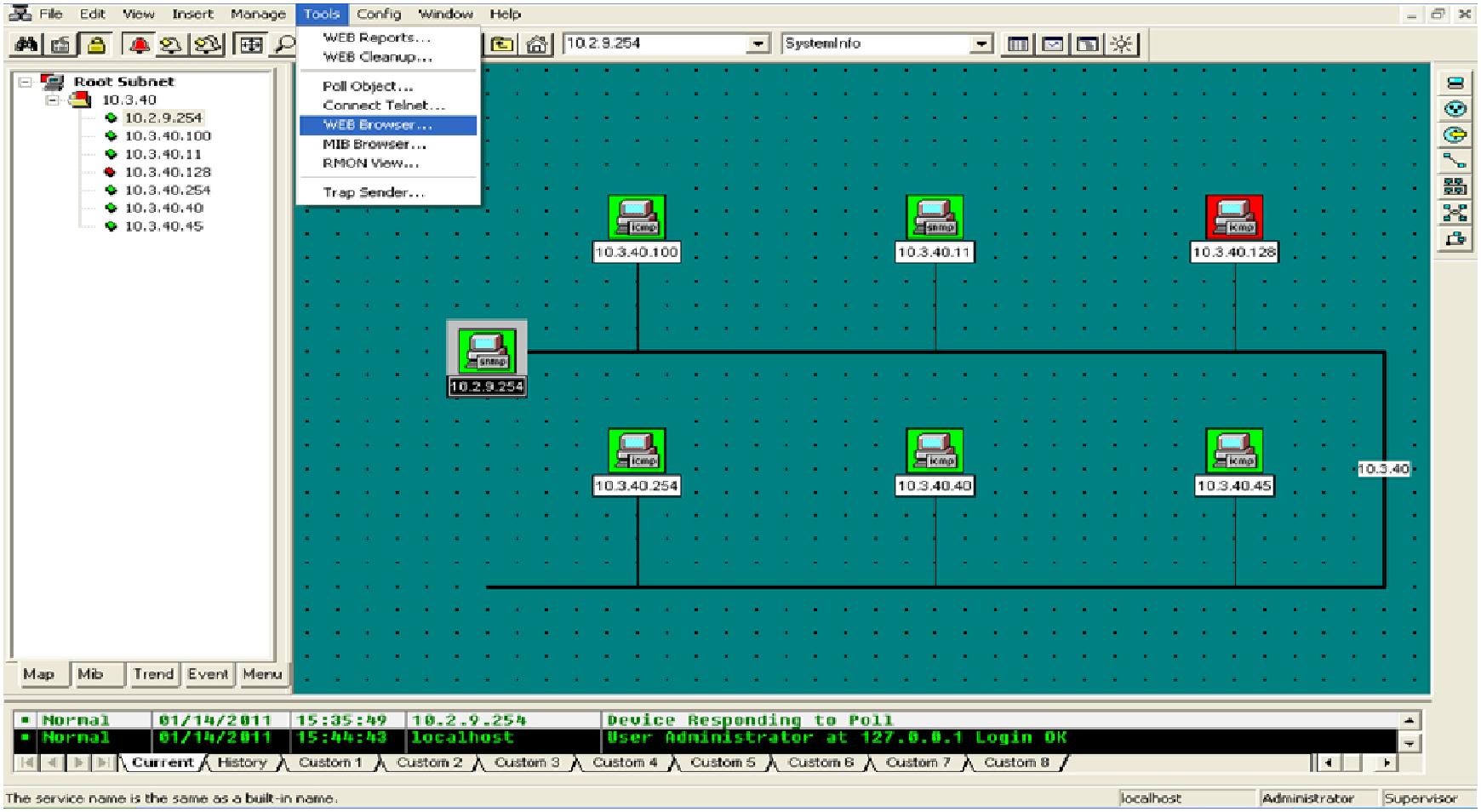 REMOTE MONITORING FOR ENVIRONMENT OF SITE INFRASTRUCTURE

Enable remote monitoring through Simple Network Management Protocol and not pay excessively for solutions which are not inter-operable and not future proof.
Add on other devices and make your investment work overtime by enabling video surveillance and access control.

MOBILE COMMERCE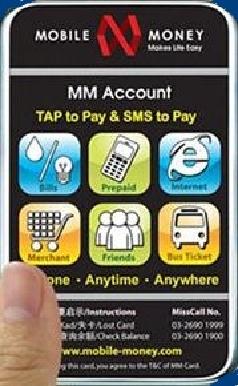 MOBILE PAYMENT GATEWAY

For your Mobile Commerce requirements, Mycom Networks recommends the Mobile Wallet Payment Solution (E Purse) which enables Carriers to set up their gateway services for mobile money transactions.
Carriers can now build on their existing Agent Distribution networks to offer Mobile Money and conduct transactions over their mobile networks.
Copyright © Mycomnetworks. All rights reserved.
www.mycomnetworks.com